Certified Plumbing Consultancy Service in Kuala Lumpur
Our professional plumbing consultant Malaysia manages certified plumbing
consultancy services for any types of plumbing works or repairs in industrial, commercial, and residential buildings in Kuala Lumpur, Klang Valley, Selangor and other locations throughout Malaysia. Our plumbing consultancy services are inclusive of professional consultation on plumbing works which will be conducted by professional plumbing consultant.
Professional Plumbing Consultant Works
Our professional plumbing consultant in
KL, Kuala Lumpur, Selangor and Klang Valley
will provide sound advices
regarding the most suitable plumbing works to be installed within your property for best performance of plumbing system for years ahead.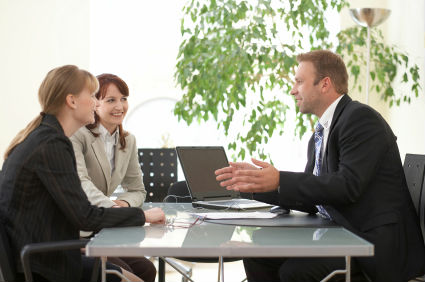 Our plumbing consultancy services also manage consulting on the perfect solutions to any of your plumbing problems without damaging the whole system in the process.
Speak to professional plumbing consultant Malaysia in Kuala Lumpur to know more
of our plumbing consultancy services, plumbing works consultations, and plumbing problems consulting services across Malaysia, especially within KL, Klang Valley and Selangor areas.