Efficient Plumbing Repair Specialist For Residency Homes, Commercial Buildings And Industrial Factories In Kuala Lumpur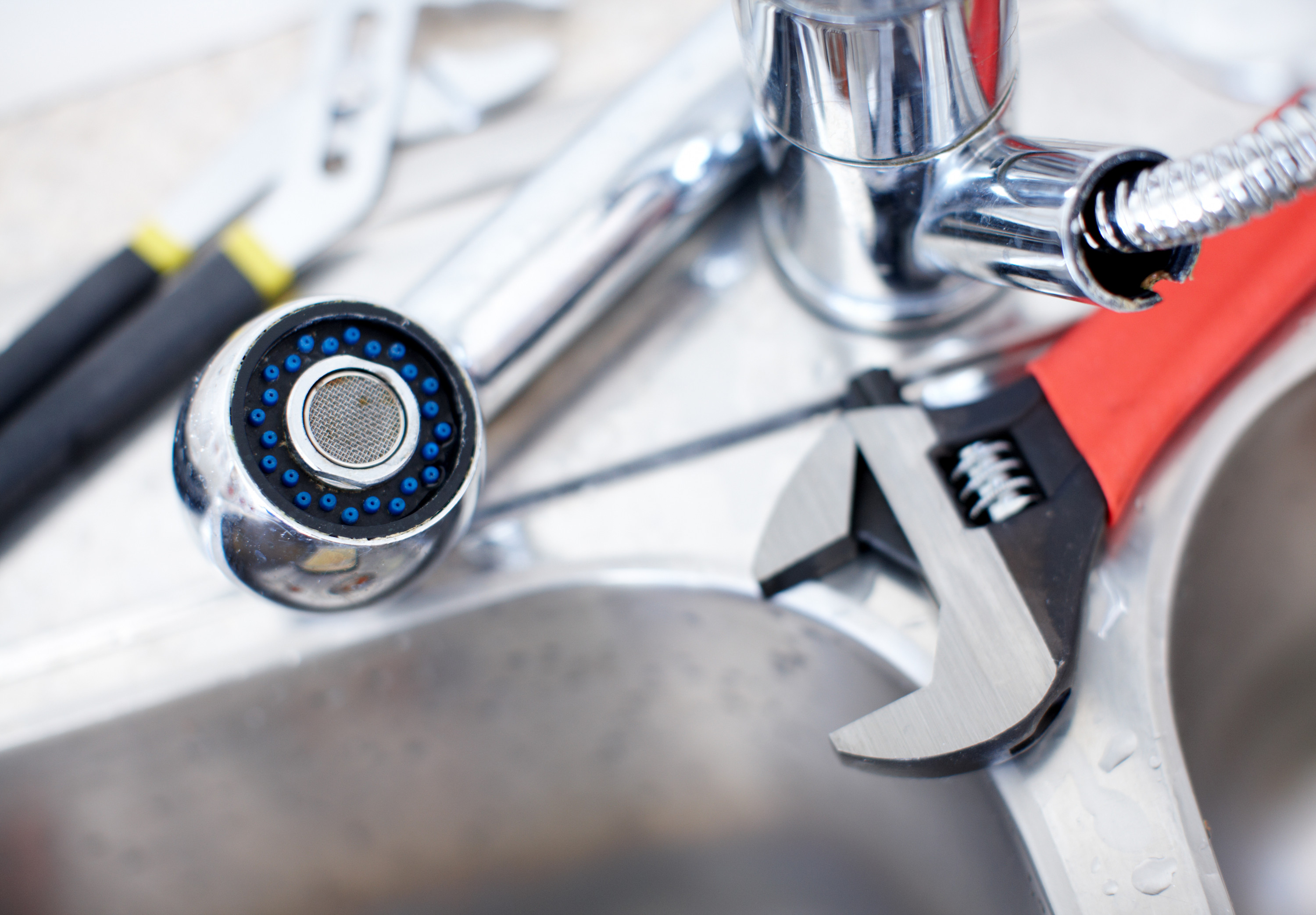 Our plumbing repair specialist Malaysia delivers only the finest plumbing solutions for your plumbing problems in your residency homes, commercial buildings, and industrial factories with efficient plumbing works by our licensed plumbers in Kuala Lumpur, Klang Valley, Selangor and other places around Malaysia. Our plumbing repair specialist in Malaysia is highly- experienced in tackling any issues arise in your plumbing systems without having to dismantle large parts of your properties in the process.
Licensed Plumber Provides Installation And Consultation Service in Kuala Lumpur
Our licensed plumber Malaysia also delivers professional plumbing installation and consultation service for those who aren't knowledgeable when it comes to deciding the best plumbing works for your homes or offices or factories. Our plumbing repair specialist in KL, Kuala Lumpur and Klang Valley will help you in deciding the most efficient yet cost-saving plumbing solutions for your properties effectively.